WE ARE YOUR IRON ROOF PAINTING SPECIALISTS
Why spend a fortune replacing your roof when we can turn it from old to new?
Iron Roof Painting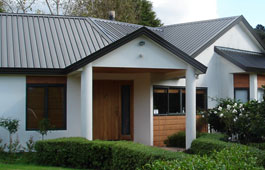 We can make your roof look new again! With a stunning spray finish and a range of colour choices, your roof will not only look fantastic, but it will increase the life expectancy too.
Learn More

»
Moss & Lichen Treatment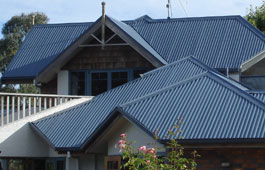 Is your home or roof covered in moss, lichen or algae? Remove it NOW!
It can and will cause damage to your paint work so don't wait any longer.
Learn More

»
Commercial Painting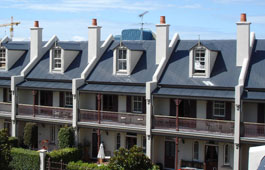 We have the knowledge, expertise and big gear to carry out any commercial waterblasting and painting. Rest assured our team of professionals will not be turning up in the family station wagon with less than adequate equipment.
Learn More

»
Copyright © Roofmasters Coatings Ltd - Website by Potency Creative